149 Breathtaker Road, Mt Buller Vic. 3723
Tel/Fax: 03 5777 6396/03 5777 6127
Website: pensiongrimus.com.au
Email: info@pensiongrimus.com.au

"This fully licensed restaurant is a well-known favourite amongst Buller skiers and is recommended regularly by the "Age Good Food Guide". "

Located just in front of the ski school, it is quite a convenient place to stay and have something good to warm up your tummy. Unfortunately, it is so popular that it was already fully booked for dinner when we called in the day before. We had to try it - the famous Austrian style meal, so we popped up for lunch:



pictures on the wall showing the fearsome fire roaring in mt buller during last summer, and brave fire fighters who had been working hard for 55 days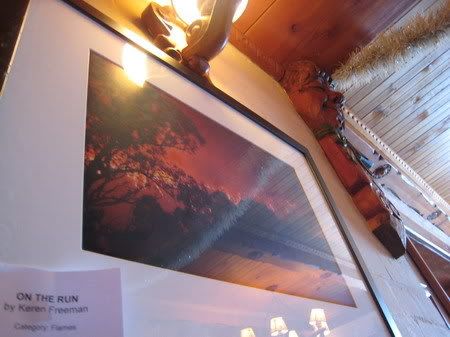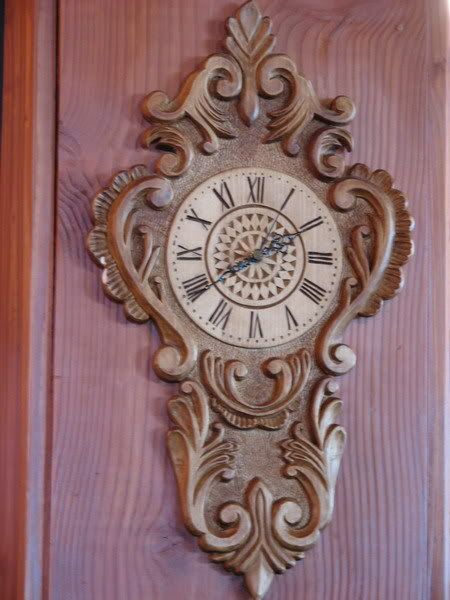 old style clock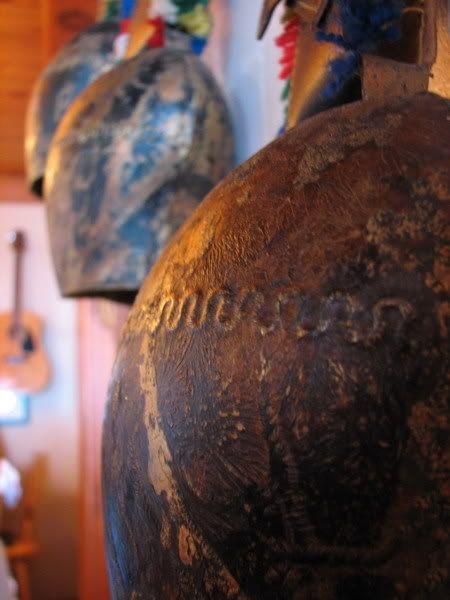 bells



menu - not much choices for lunch though



Bauernschmaus - best german/austrian sausages - simply love the red cabbage, so juuuuuiiicy!
aud25.50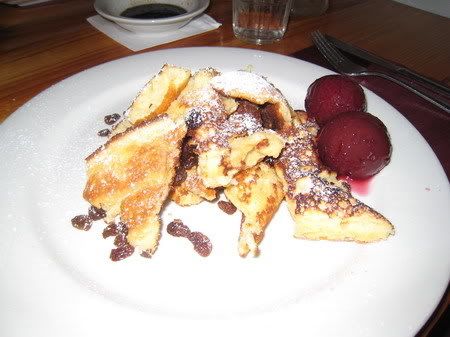 Austrian caramelised pancake with plums & raisins
aud18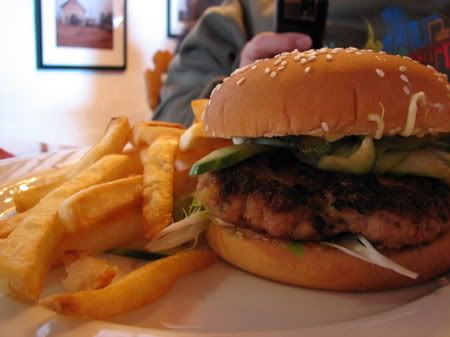 thai chicken & pork burger
aud22.50



apple strudels
aud13

rating: 4/5
Bauernschmaus is a must to try! Other dishes are just alright.